Harbhajan Singh joins Delhi Bulls, Deccan Gladiators sign Suresh Raina for sixth season of Abu Dhabi T10 League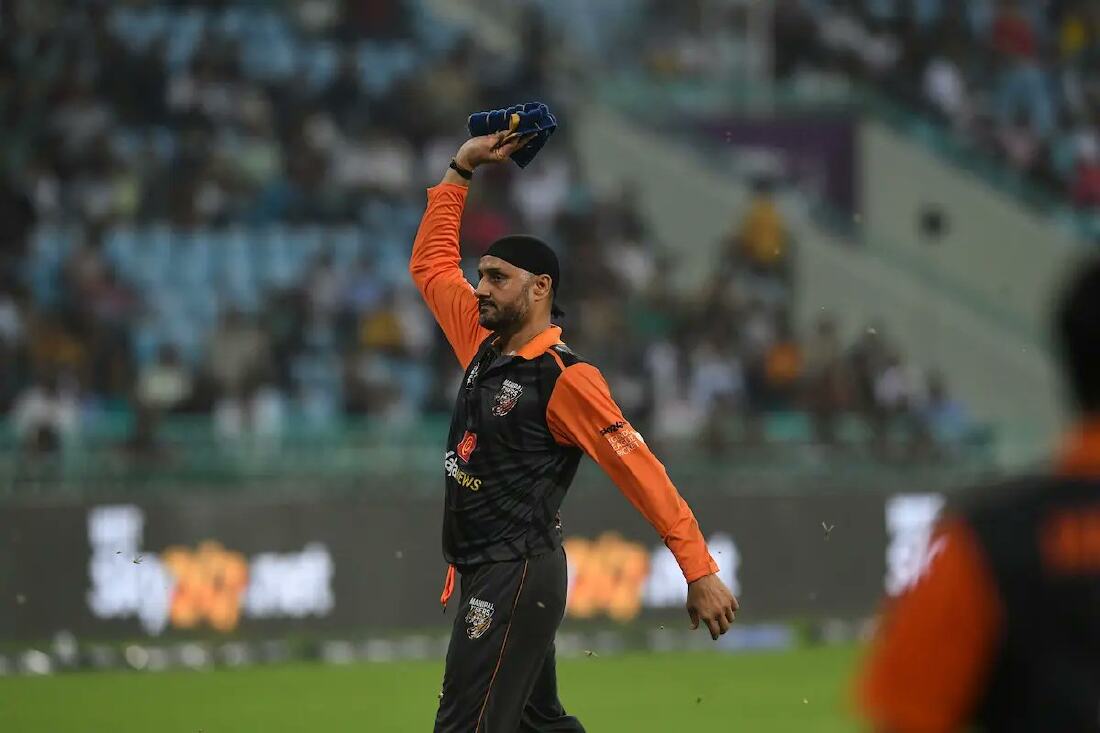 Harbhajan Singh joins Delhi Bulls, Deccan Gladiators sign Suresh Raina for sixth season of Abu Dhabi T10 League
Get all cricket updates! follow us on :
Ahead of the sixth season of the Abu Dhabi T10 league, the Delhi Bulls acquired the services of legendary off-spinner Harbhajan Singh and brought him into their squad, making their bowling team even stronger and more volatile. On the other hand, defending champions Deccan Gladiators have recruited former Indian all-rounder Suresh Raina for the tournament.
In a career spanning over two decades, Harbhajan, who made his debut in 1998, won the 2007 T20 World Cup and 2011 ODI World Cup with India. Harbhajan, often known as Bhajji, has won the IPL three times and racked up 711 wickets during his illustrious career. Raina, on the other hand, recently announced his retirement and said he will be taking part in league cricket.
Raina is currently playing for the India Legends at the Road Safety World Series 2022, where the team is managed by the legendary Sachin Tendulkar. While Harbhajan Singh is part of the second season of Legends League Cricket, where he manages the Manipal Tigers. The two Indian superstars will next be seen at the ADT10 League which kicks off on November 23, 2022 at Sheikh Zayed Cricket Stadium.
"It's a very interesting new challenge for the bowler in me and I'm delighted to be playing for the Delhi Bulls in the Abu Dhabi T10 this year. It won't be easy for the bowlers but I hope to make my mark here and help my team win their first tournament title I had wonderful interactions with the owner of the team – Neelesh Bhatnagar who is a dear friend and I am impressed with his commitment to this team over the last 5 years," said Harbhajan ahead of his first T10 tournament.
"It is great for the Abu Dhabi T10 that a player like Harbhajan Singh has joined the league for the 6th season. With such a strong pool of world-class players in the competition, the tournament promises to be one of the biggest events on the international cricket calendar," said Shaji Ul Mulk, Chairman of T10 Sports Management.